Entries are now being accepted for the 2018 Arizona Photojournalism Awards — presented by the Arizona Press Club and sponsored by Tempe Camera.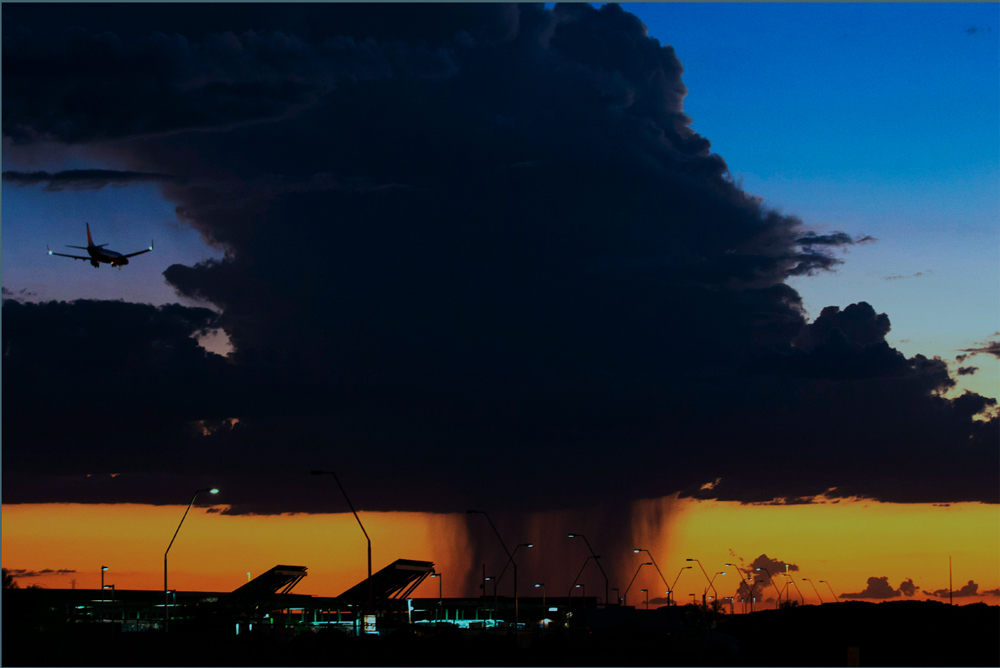 The purpose of the Arizona Photojournalism Awards is to recognize the best visual coverage of Arizona by news-gathering photographers. We aim to encourage growth within the profession, build stronger relationships in the photojournalism community and instill passion to the next generation. We support student photojournalist by awarding scholarships to the winners of the annual APA College Photographer of the Year contest.
All photographers (staff, part-time, freelance, contract and college student) are eligible if they are Arizona residents who had their work published in print or online by a news/sports gathering organization during 2018. Wire service and agency photographers based in Arizona are eligible.
Deadline: January 28, 2019
* Entries will only be excepted on a USB Flash Drive (Thumb drive). No CDs or DVDs.